NATAE manufactures products designed for the well-being and growth of your baby.
Our mission :
To support every special moment related to feeding and caring for your child.
Our range of specially-designed, evolutive products stimulate the senses at every stage of development.
We provide parents who want the best for their children with reliable, guaranteed, efficient products that are optimised for daily use.

All the materials used are tested to ensure optimal comfort.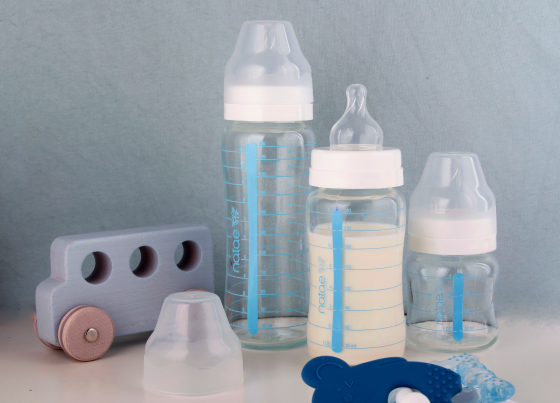 Natural, healthy ingredients
We select natural materials or materials of natural origin.
A natural material is any substance that comes directly from nature, used as it is or transformed by approved physical processes only.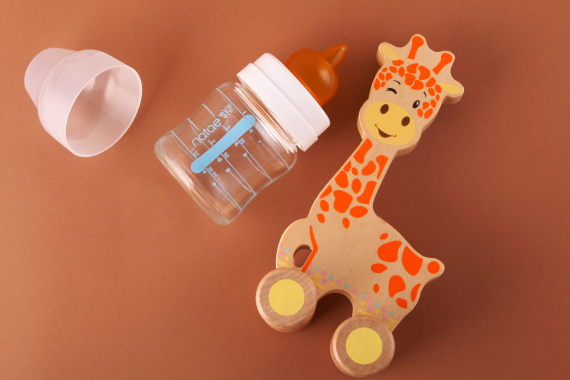 Materials of natural origin are still natural, but they have been transformed by certain chemical processes. These processes comply with strict constraints that can be verified and identified in all our production cycles.
In some cases, natural products would not enable us to achieve the required levels of safety, efficiency or comfort of use. This is why we also use certain synthetic materials authorised by European regulations.
Our environmental actions
NATAE is committed to sustainable and responsible development within our Group.
Recyclable packaging
In compliance with the European directive 94/62/EC, our packaging can be recycled.
Waste reduction
We do our best to reduce our waste with various initiatives including sorting operations at all our production sites to optimise recycling and reuse. We also optimise our cutting operations to limit waste. We reuse the cardboard boxes and wedges for our dispatches whenever possible. Our polypropylene products are shredded and sent out to partner companies that reuse recycled material to make new products.
Our Group is part of a European research & development recycling initiative for rubber: the VALUE RUBBER project. It aims to develop recycling technology to introduce rubber from end-of-life products rather than new rubber into production lines.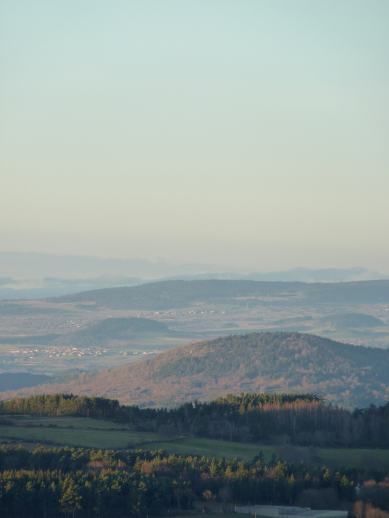 Carbonne footprint
Our partners are mostly French companies that have committed themselves to environmental actions. Our Carbon Footprint approach is implemented within the Group with the goal of improving our carbon footprint.
We also implement actions to reduce our energy consumption and optimise our processes (steam, compressed air). Internal audits are performed on a regular basis.
Transport and logistics
We optimize our packaging to limit the volumes and weights transported. We work with transport partners who are members of the french Objectif CO2 program. Each of the actions we take is an opportunity to give to this cause.