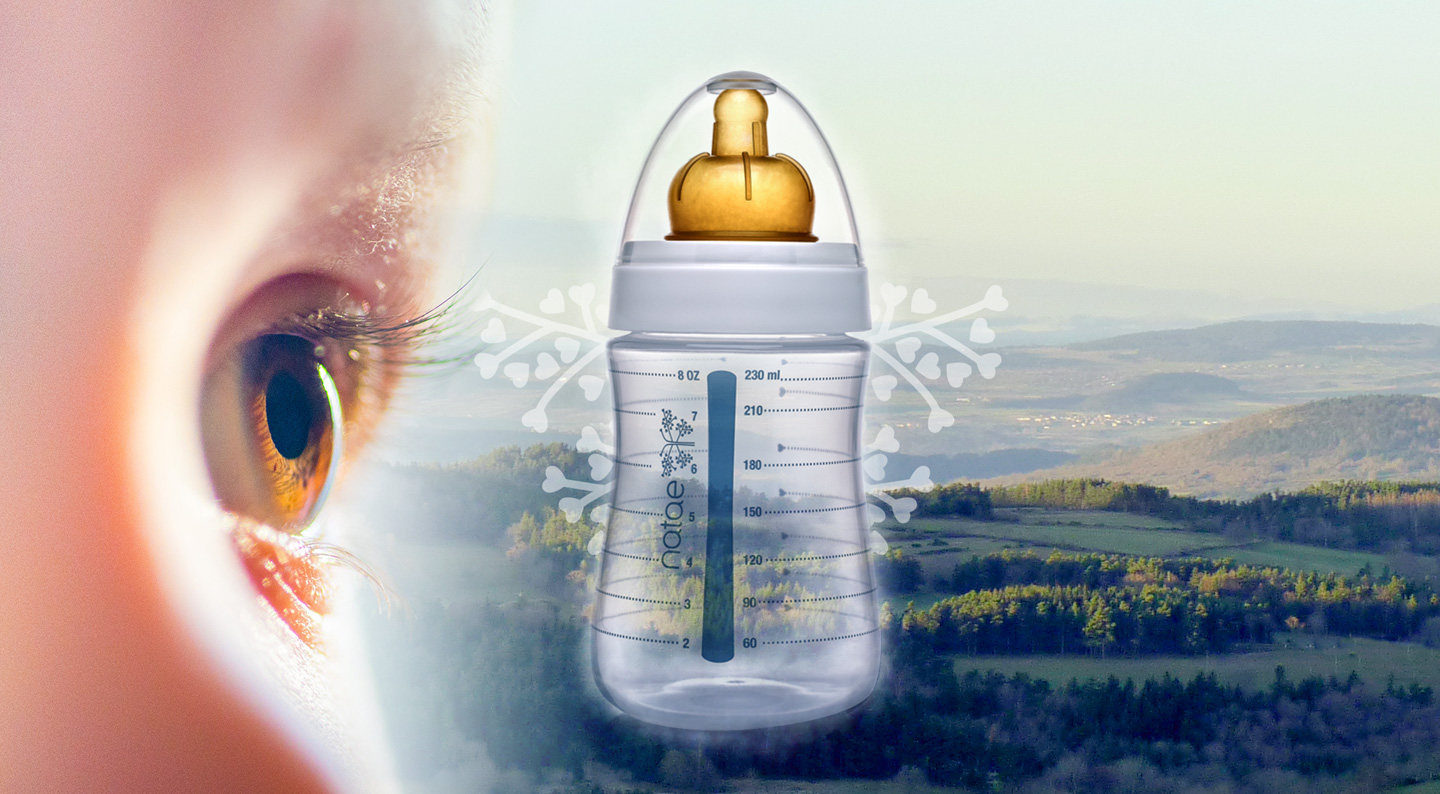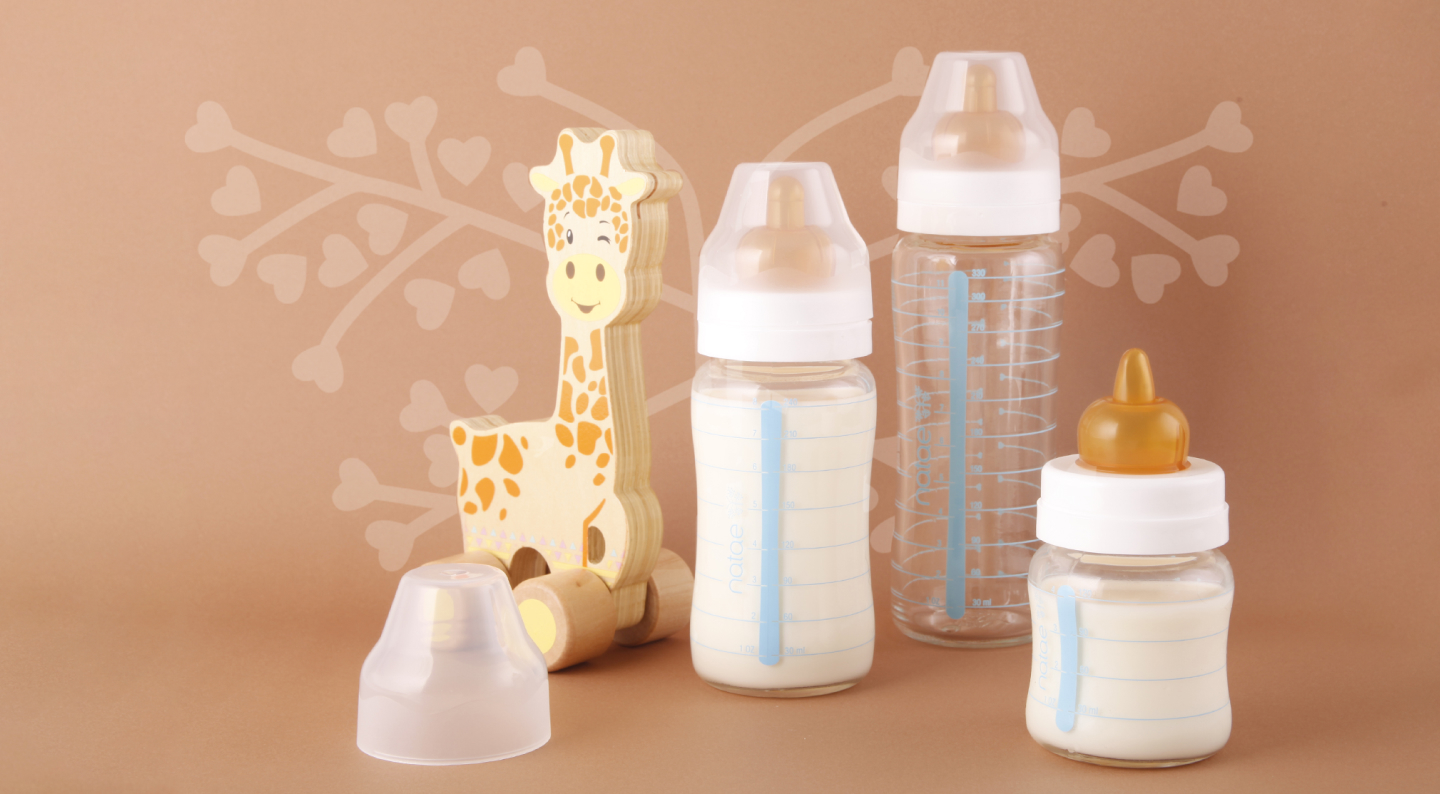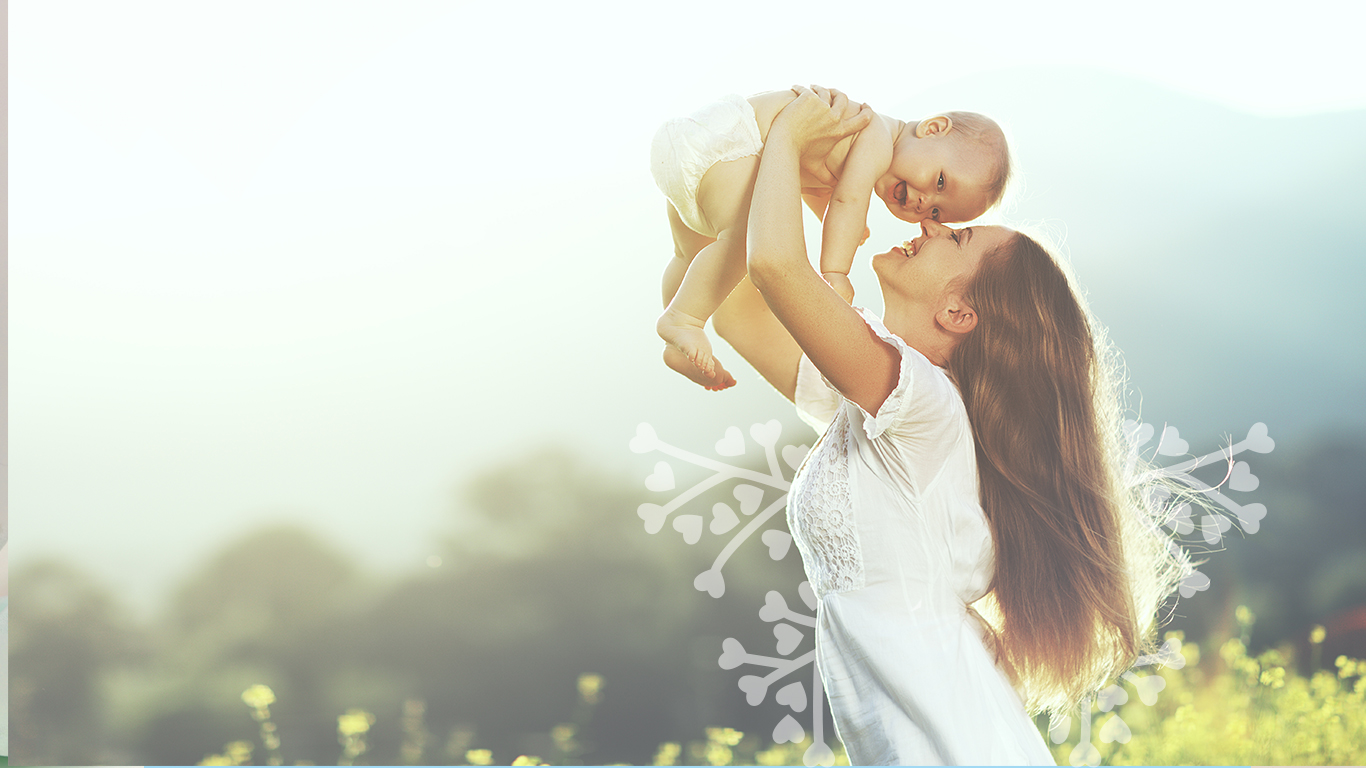 HP_slide_01
A baby's bottle
designed in
the auvergne
region of France
HP_slide_02
eco-responsible
products
to preserve
your children's
future
HP_slide_02
The most natural way
to feed your baby
after breastfeeding
NATAE 100% french brand, an expert in the manufacture of teats and bottles.
Our company, founded in the heart of the Auvergne mountains, strives to propose high quality, safe and ecological child care products to protect your baby's health and the planet!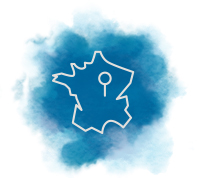 We have our own factories since 1972. Our experts provide unique know-how and quality to parents for the well-being of their babies.
Natural and
healthy materials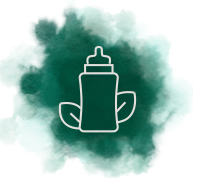 We use nature's resources, both rubber and silicone, to ensure the best for your children.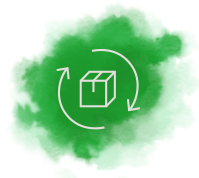 Our eco-responsible approach helps to protect nature and the future of your children.
A complete range for babies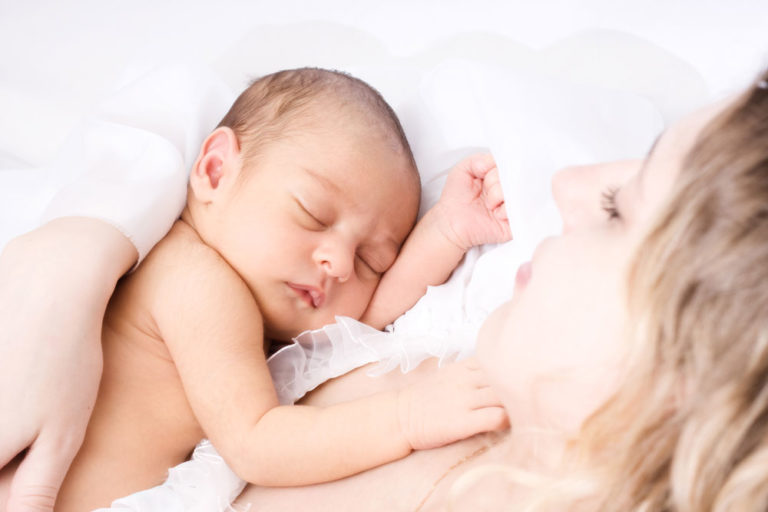 It is important to prepare your case for the maternity unit between the 7th and 8th months of pregnancy. Here is a full list proposed
Read more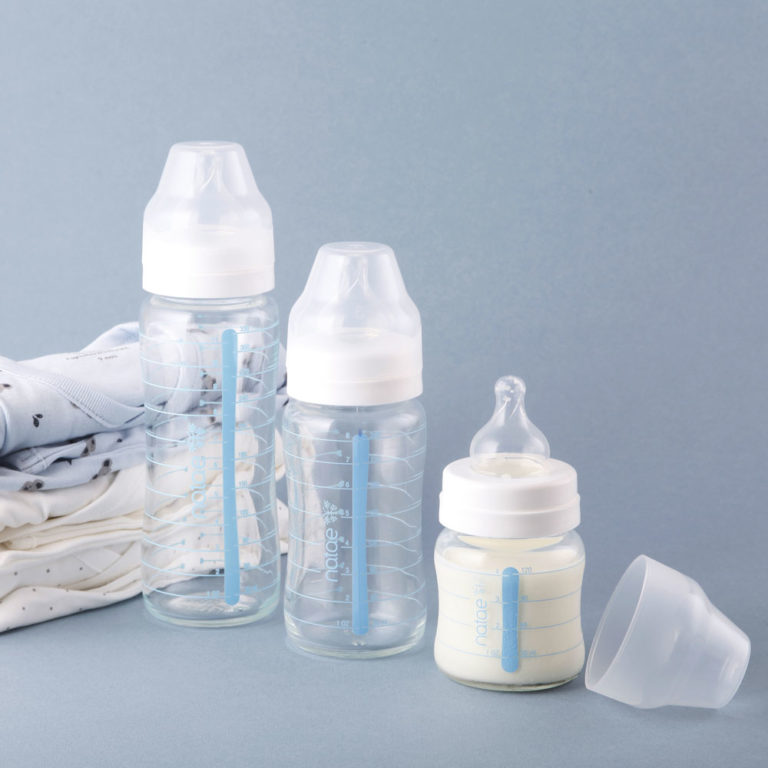 Breastfeeding is a very personal and exclusive experience for the mother and child. The switch to bottle-feeding means Dad and the rest of the family
Read more