Our 100% French expertise for the benefit of your baby
NATAE manufactures products designed for the well-being and growth of your baby.
"In 1972, my father created the family business S.P.C.V, Silicone Plastique Caoutchouc Voreyzien. Based in the middle of the Massif Central (Haute-Loire department), we are specialized in the production of child care equipment and accessories made from natural rubber.
S.P.C.V is a leader in the national and international market for the small child care equipment, feeding and hygiene accessories that are essential to the well-being of young children. Our products are available in 18 different countries.
In 2015, we completed a project that we had been focussed on for a long time: the production of healthy, natural bottles to suit babies' needs.
Our initial mission was to design teats (rubber and silicone). But we wanted to take our approach a step further and propose a full range of child care products and accessories. This is how NATAE came about."
Suzanne GRANGETTE,
Co-founder & Director of SPCV & NATAE Brand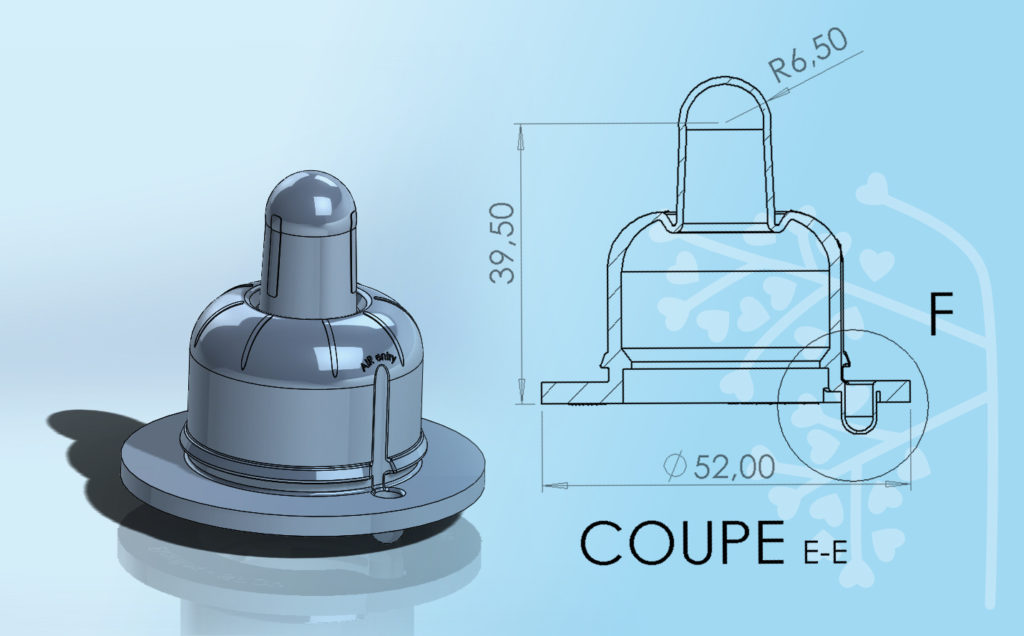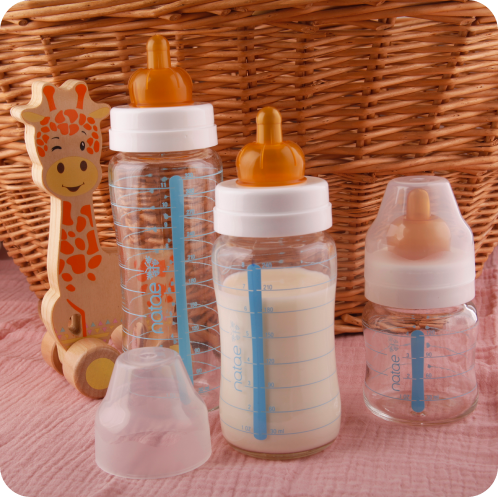 Natural products to help alternate between breast- and bottle-feeding
New products, new designs… We have lots of plans to develop the NATAE range, continuing to propose effective solutions to suit the needs of babies and their parents.